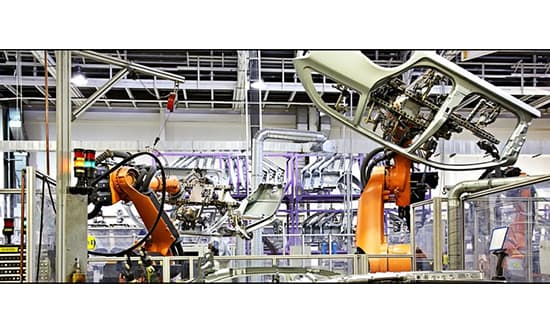 IIoT incorporates functions that enables the users to connect all objects with internet. Its basic functioning is to capture and communicate data with M2M communication, sensor data and automation technologies. The use of IoT technologies in the industry is ever increasing as it minimizes manual effort and increases efficiency.
With our team of experts in this field, we deliver you innovative industrial monitoring with portable sensors that allow you to access data at all times.
In few cases where site visits are not granted due to safety, weather conditions and other factors, our unmanned monitoring system serves a benefit by minimizing the human site visit and maintenance checks. Our IoT solutions provide seamless machine to machine connectivity in all location at a minimal cost. Our team of experts will provide assistance in designing, testing, result monitoring and problem solving. We will provide assistance in picking up the inefficiencies sooner and saving your time and money. Our companies IoT platform is built on absolute internal security and features in-depth research to ease the business functioning. By infusing the intelligence into devices- we deliver business ease services.
VerveTronics Imagineering's IoT solution uses sensors to assist in collecting data, such as running time, motor starts, work cycles and emergency stops, providing visibility to HGVusage. It also assists in brake and inverter monitoring. The data is transmitted to the Remote Data Centre, where it is compiled and made available on your online customer portal includes:
Safety-related issues, such as over-temperatures, attempted overloads and emergency stops
Operating statistics, such as work cycles and running hours
Estimates of remaining Design Working Period (DWP) of selected components, such as the hoist and hoist brake
Safety alerts are delivered automatically by email or text message to notify designated contact personnel of selected safety risk events.
Give an overview of crane activity and productivity in an easy to use cloud software and mobile app
Better maintenance planning and scheduling